Contact us to get your discount code
Umbria and craftsmanship
Umbria is an area rich in history, art, culture and spirituality. Its landscape is marked by green valleys and medieval villages: such features make Umbria an enchanting place. Craftsmanship has always been more than the production of goods for everyday life; over time, it reached high levels of quality and aesthetic beauty. This small area of central Italy is a worldwide recognized centre of excellence for cashmere processing. Many artisan laboratories, even very small, continue to transmit this heritage of ancient knowledge. For these reasons, big international companies decide to come here to produce their knitwear collections. Umbria is the perfect ambassador of the values of the Made in Italy. Indeed, craftsmanship is preserved and the processing of cashmere follows ancient traditions.
Timeless garments...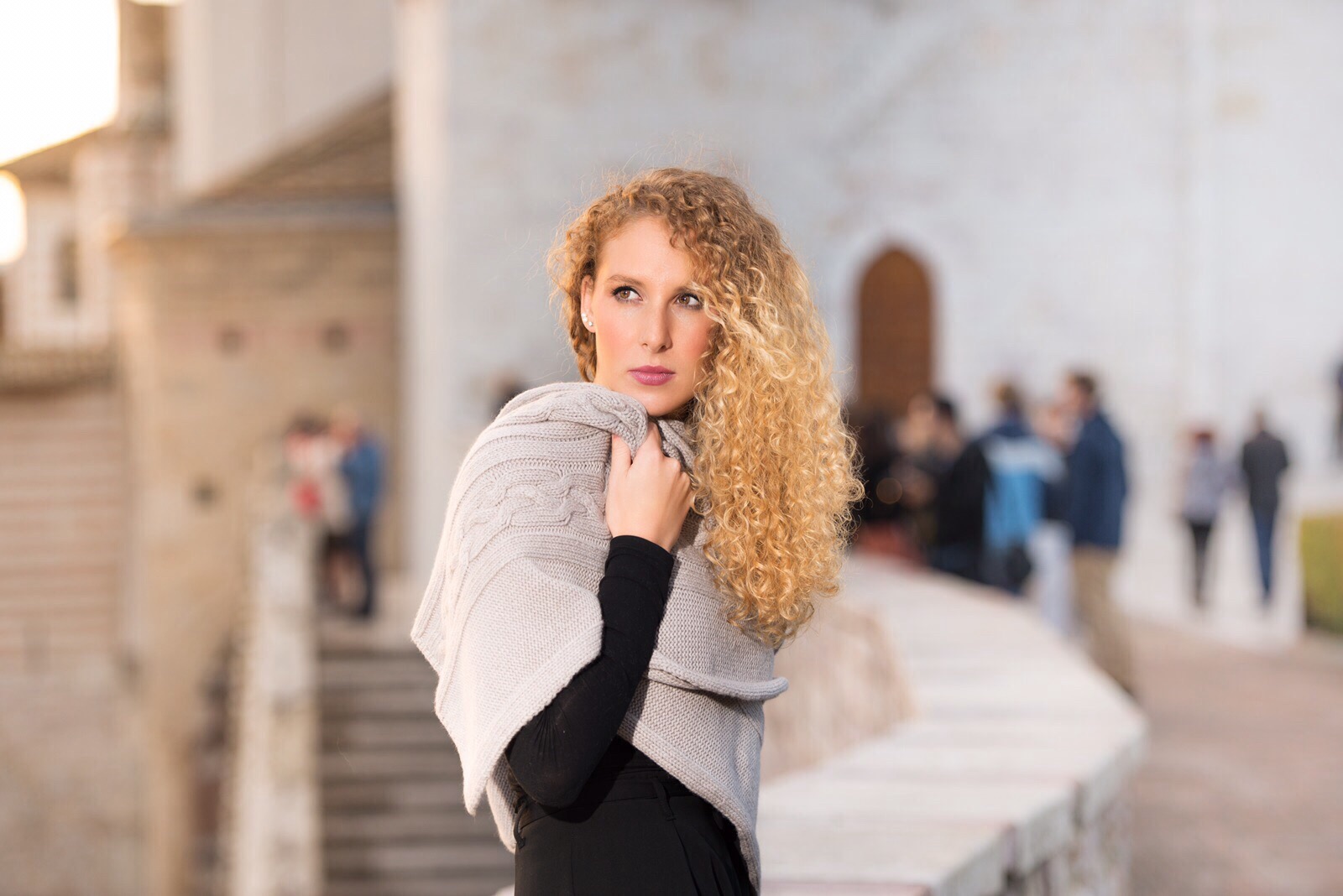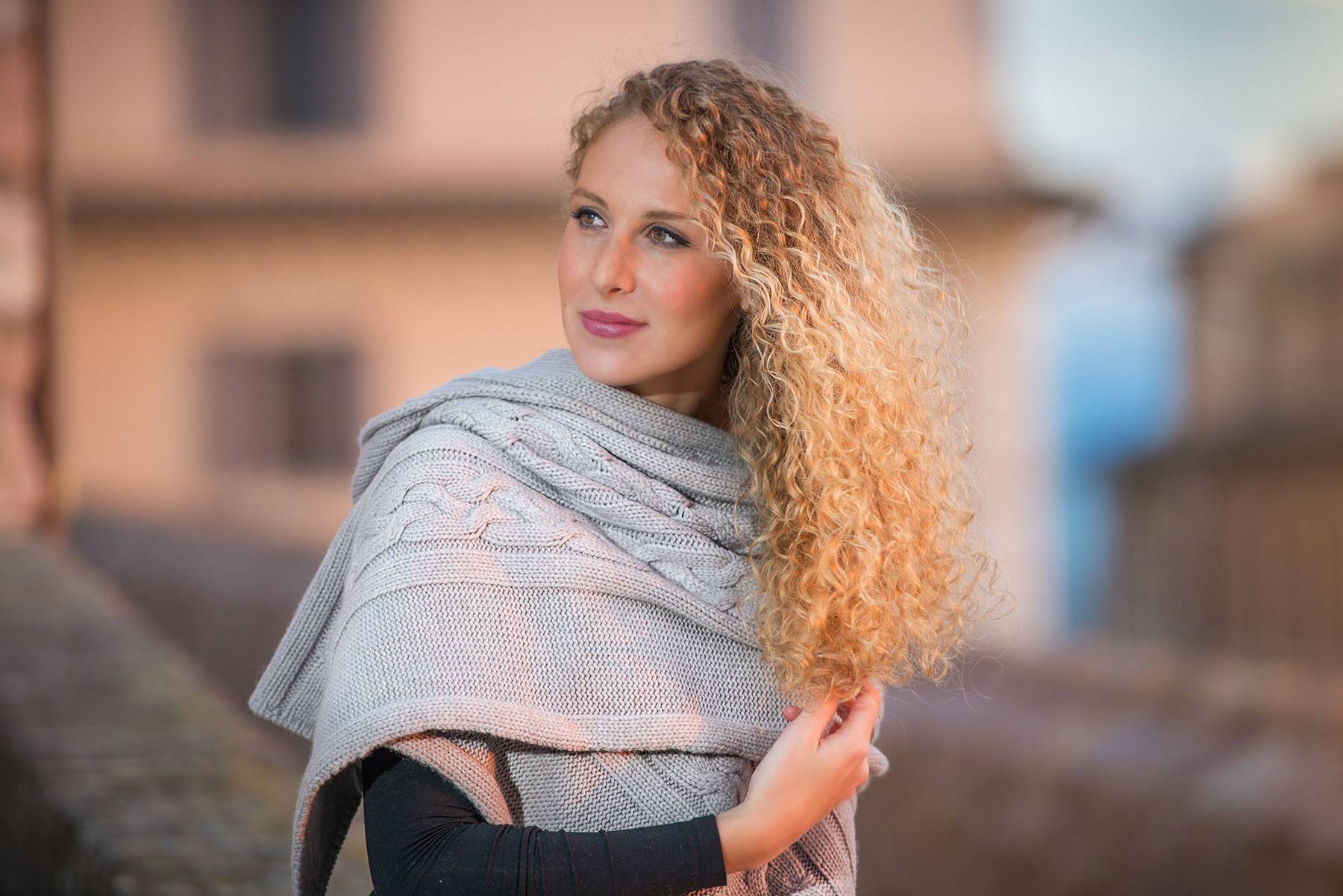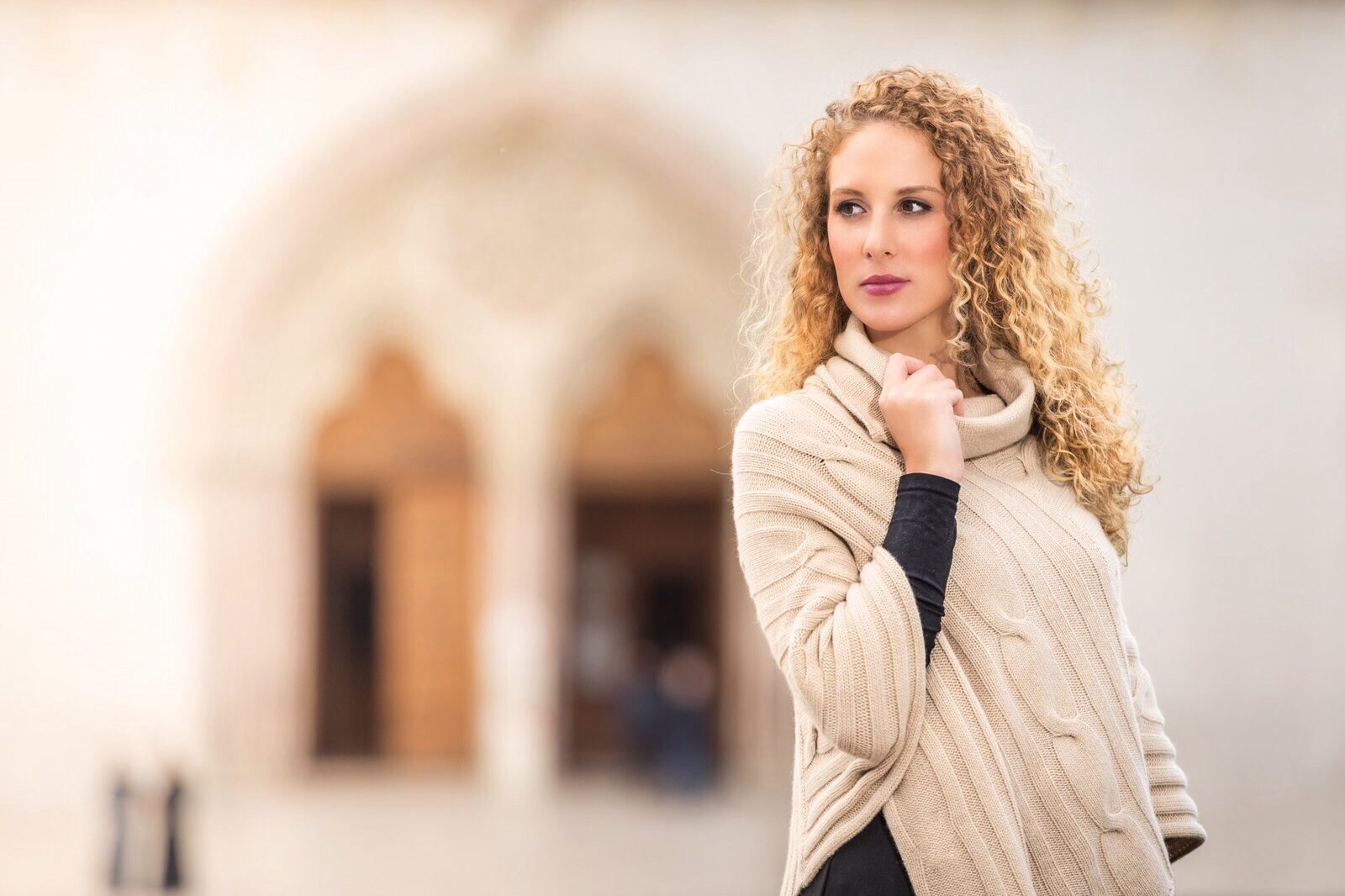 The cashmere
This precious yarn was already known during the times of the Roman Empire and became popular in Europe at the end of the XVII century. Since then, it has always been appreciated and loved because of its extraordinary beauty and softness. This fine fibre is named after Kashmir, an area in the Himalayan region of India which is the birthplace of the capra hircus laniger, the cashmere goat. However, Mongolia is the historical homeland of production and export of the yarn. The cashmere goat can live up to 6,000 metres of altitude. In those heights, the difference of temperature between night and day is very high: this has led to the development of the duvet, a thin shag with excellent thermoregulatory features for the body both at low and at high temperatures. It is exactly this shag, under the woolly and rough fleece of the goat, the part which will be then used to obtain cashmere. The wool is collected through manual combing during spring.
Read more
Custom orders
All the handmade garments you see are available in many different colours. Contact us for custom orders and any further information, preferably via email.